quatre histoires
The first bilingual communications agency of the bassin d'Arcachon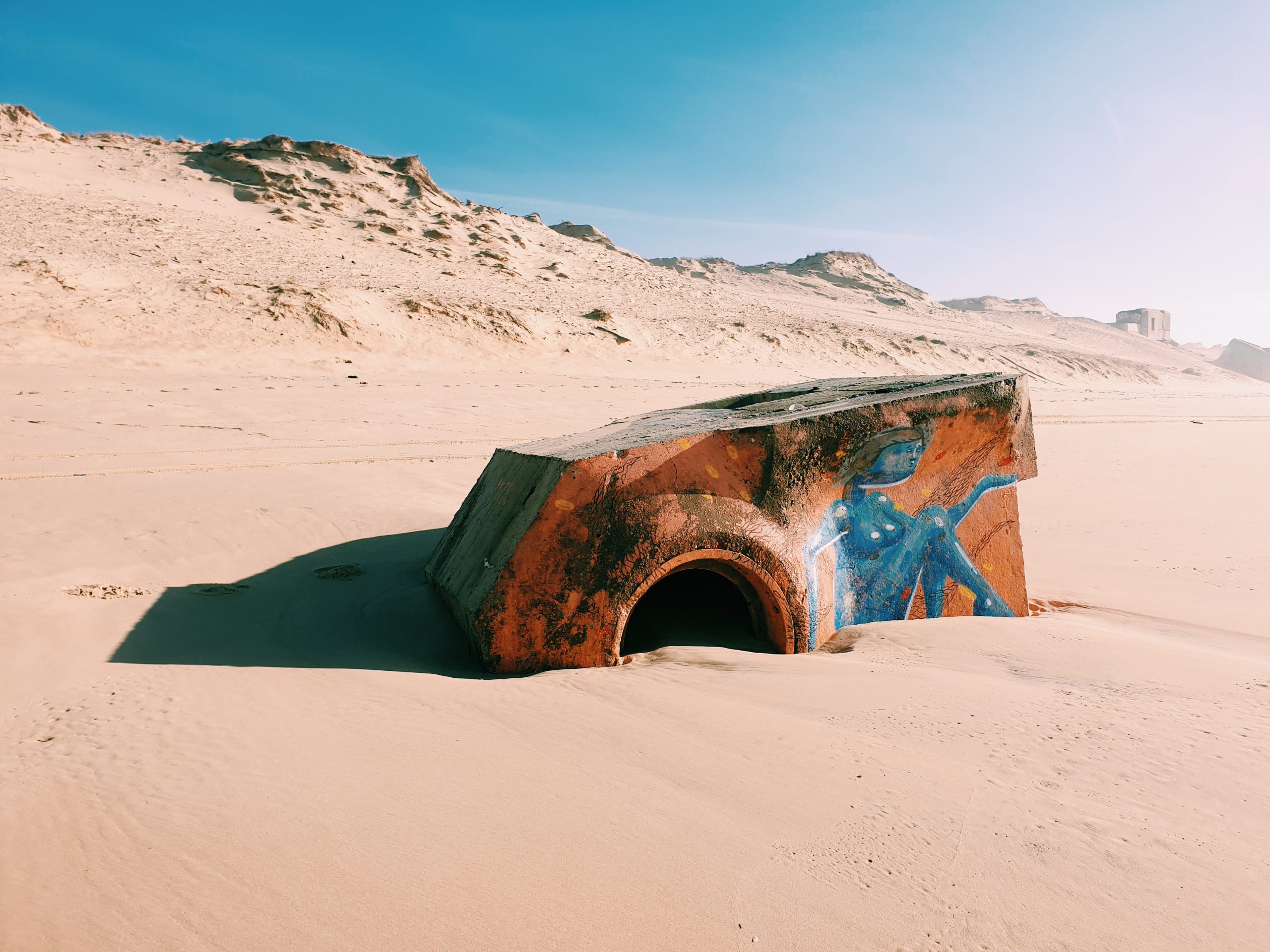 The quatre histoires [four stories] agency
In Gascon, doing four stories means taking the time to stop and talk to your neighbours, friends – to share news with simplicity and authenticity, that essential information that makes the world turn.
Our mission is to highlight your values and differences by giving meaning to your communication through high-quality content.
We offer a tailored approach to help you reach your target audience and grow your business based on our long experience in creating unique content and the latest trends in web marketing.
Our goal: to help our clients implement high value-added communication strategies, with an emphasis on authenticity.
Our advantage: our unrivalled know-how and expertise in bilingual print & web communications.
Based on the bassin d'Arcachon, the agency is present all around the Bordeaux and Landes region, as well as in Paris.