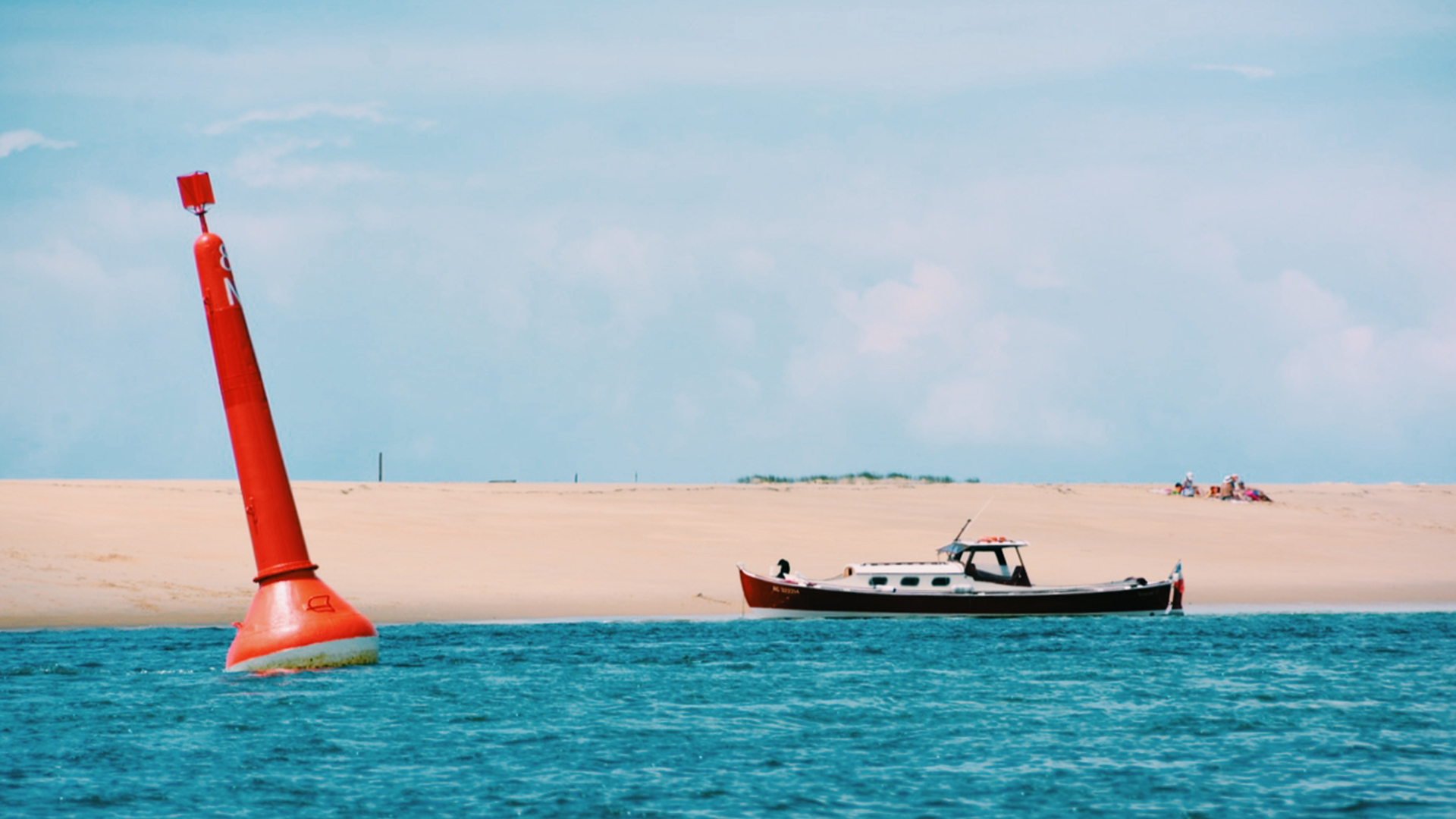 Frequently asked questions
You have questions? We have answers!
1
What does "quatre histoires" mean?
It means "four stories". Doing "four stories" comes from the Gascon "har quate istuèras". The idea for this name comes from the excellent "Le livre des mots d'oc" by Pierre Salles, who devotes a chapter to this delightful "very popular and non-literary expression". He explains that "it invariably begins in the same way: 'E donc, qui i a de nau?' (what's new) It may not sound like much, but doing four stories is a great antidote to the stress of modern life, a ritual and ethnic antidote so to speak, and it allows news to circulate. Not depressing and mundane news [...], no, the real news. And what is great is that: "it is also a famous information transport company (that is almost never crippled by strikes or computer bugs), with a formidable efficiency and speed".
Le livre des mots d'oc, Pierre, Salles, éditions Mon Hélios.
2
Who are some of your past and present clients?
Master artisans (Parasolerie Heurtault, Nelly Saunier, Créanog, Atelier Hélio'g...), architects (Lina Ghotmeh-Architecture...), French brands (BACSAC...), exhibitions (WONDERLAB at the National Museum of China and the National Museum of Japan, Japon-Japonismes at the Musée des Arts Décoratifs in Paris...), museums (Mémorial de la Shoah...), international non-profits and organisations (L'Arche Internationale, Les Amis du Tohoku...), local authorities (Le Syndicat Mixte de la Grande Dune du Pilat)...
3
What distinguishes you from other regional agencies ?
Our unique know-how and expertise in creating high-quality content: 20 years' experience in French/English journalism and ten years' experience in communications, notably as digital communications manager for world-renowned NGOs and museums.
4
I have a small company with a small communications budget, can you help me?
We particularly enjoy working with artisans and small businesses to help them grow, reach their target audience, tell their stories. A good communication strategy does not require a big budget, because we prefer quality over quantity! It's a small investment that yields high returns.
Contact us to discuss your project and obtain a personalised quote!
5
What kind of rates do you offer?
6
I need a website, how does the creation process work?
We start by up a set of specifications together, which includes the "form" (logo, style guide, design, photos, etc.) and the "substance" of the website (its objectives, audience, editorial content, etc.).
7
Can you update my website?
Of course, we can help you update any website, and even teach you to do it yourself if you prefer.
8
Do you provide training and best practice guides?
Yes, we offer bespoke training courses: getting to grips with your website, managing your social networks, etc., as well as best practice guides adapted to your company/association and your specific needs (best practice guides for your employees/volunteers on social networks, etc.).
9
I want to improve my communications on social networks, what can you do for me?
We can do an audit to help you determine where your audience is and how to talk to them: on which social networks, when and how. Then, if you wish, we can manage your social networks for you, or teach you how to better reach your audience yourself.
10
What does the first bilingual communications agency of the bassin d'Arcachon mean?
It simply means that we are the first agency in the region to offer truly bilingual (native speaker) communication services to help you reach all your audiences.
11
What international experience do you have?
Marion Girault-Rime has lived in the following countries: Australia (11 years), USA (6 years), Japan (3 years), Nigeria (3 years), Singapore (3 years), Hong Kong (2 years), UK (1 year). She worked for 20 years as a Foreign Correspondent for French media outlets such as Courrier International, Le Monde and La Croix.
12
What kind of translations do you do?
We do all kinds of translations! From contracts to architectural competitions, from exhibition labels and catalogues to press releases and press kits, from websites to social network posts...
13
I have English-speaking clients and I need an interpreter for a few hours, is this a service that you provide?
In addition to French-English translations (websites, social networks, communication documents, contracts etc.) by a native speaker, we can accompany you to any event (real estate/construction site visits, contract signatures, tourist visits etc.).
14
How do you keep up with the latest trends and good practices in webmarketing?
We spend a lot of time on the internet, on specialised websites, or reading books on webmarketing and social networks to keep up to date with the latest trends and best practices in digital communication!
15
Do you do press kits and press releases?
Yes, we do press kits and press releases from A to Z: texts, layout and graphics...
16
How can we contact you to find out more about your services?
17
Where is the quatre histoires agency based?
We are based in le Canon, Cap Ferret, in the bassin d'Arcachon, which allows us to be close to our clients, available, reactive and efficient.