2023 Grand Pavois international boat show
8 September 2023
Human or machine translation? Which is best for you?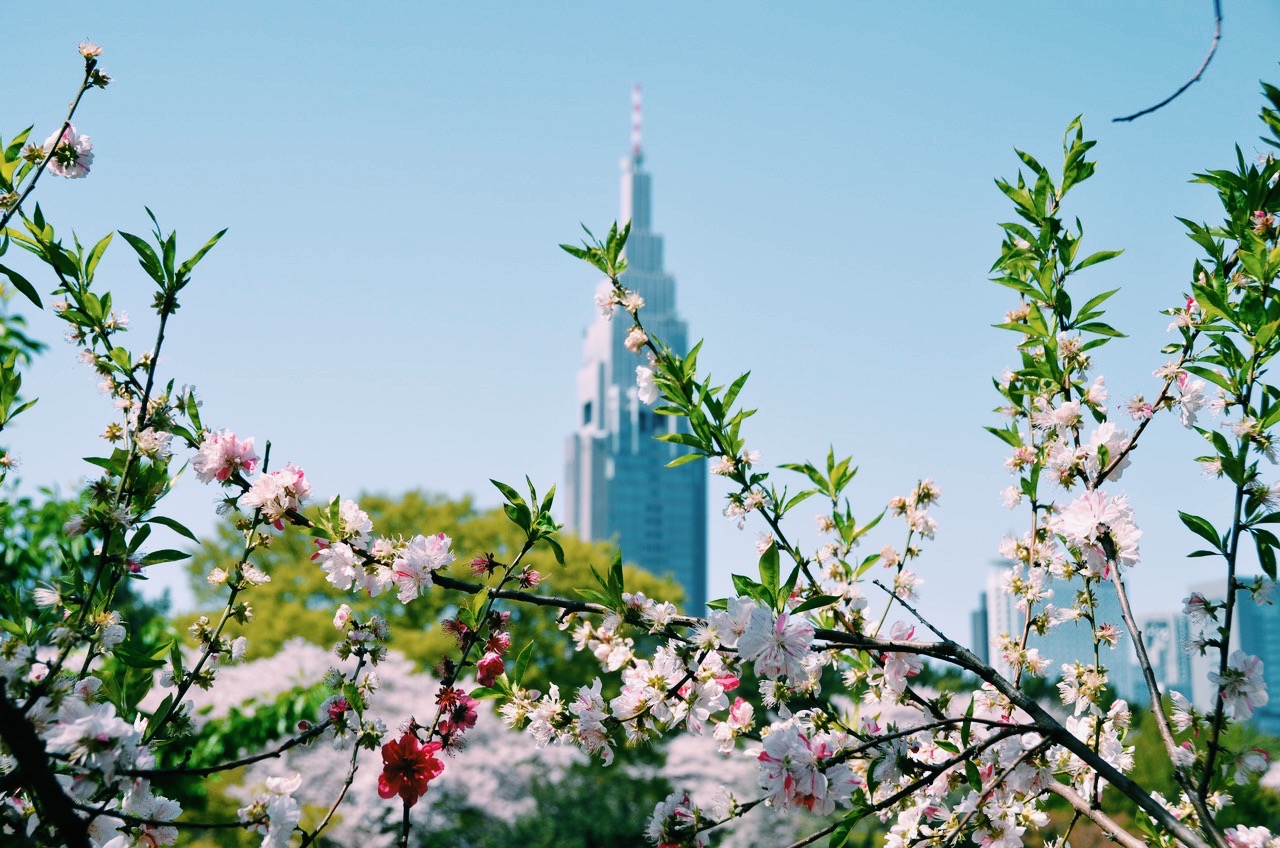 Why work with a bilingual communications expert when you can use Google Translate or ChatGPT? This is a question that I'm sometimes asked, and it's a perfectly legitimate one.
Language is a living thing, inseparable from culture and context, a vector of emotions. While machine translation tools have made significant strides in the past few years, nothing can replace the ability of translators to comprehend context, infuse creativity, adapt to different registers, handle ambiguities, and navigate cultural sensitivities.
Contextual understanding
One of the main pitfalls of machine translation is the ability to perceive nuances. Translators have a cultural sensitivity and an understanding of context that enable them to grasp these subtleties, as opposed to machine translations, which are word-for-word substitutions.
Creativity and idiomatic expression
Languages are full of idioms, metaphors, and culturally specific expressions that add depth and flavour to communication. These elements pose a significant challenge for machine translations, which aren't able to convey creativity and idiomatic richness.
Adapting to register and tone
Effective communication isn't solely about conveying information accurately; it involves the ability to adapt to different registers and tones. The same message can be expressed in myriad ways, depending on the intended audience and purpose.
Handling ambiguities and polysemy
Ambiguities and polysemy - when a word has several meanings - are common challenges in translation. Translators rely on their analytical skills and understanding of the context to determine the most appropriate interpretation. Machine translation tools, on the other hand, lack any real understanding, which often leads to inaccuracies or misunderstandings.
Cultural sensitivity
Language is inseparable from culture. Thanks to their understanding of the context, translators can adapt to cultural nuances, taboos and sensitivities. This in-depth knowledge of the local culture ensures that the translated content respects the cultural norms of the target audience.
Continuous evolution of language
Languages are dynamic and constantly evolving. New words, phrases and expressions appear, and the meaning of existing words can change over time. Translators, who are immersed in an ever-changing linguistic and cultural landscape, are equipped to adapt to these developments. Machine translations, which rely on algorithms and pre-existing data sets, are not.
Finally, translators take the time. Each mission is different, an immersion into a new and fascinating universe. For each new client, translators build up a specialised and very precise lexicon, doing research and using several sources to check technical or scientific words. Their work requires a fine mastery of style, in order to find the right tone and be able to reproduce the expressive functions of the text. And of course, they must also be able to apply the typographical rules of the target language.
To return to my original question: why work with a bilingual communications expert when you can use Google Translate or ChatGPT? My answer is that it depends on your communication objectives. If it's to raise your profile or visibility, for corporate branding, to secure funding or expand internationally, if it's for official or strategic documents that will be distributed widely and publicly, it's important to invest the necessary resources and work with specialists. If this is not the case, then maybe not!