ACCESSIBILITY IN SOCIAL MEDIA
15 March 2022
OFFICIAL LAUNCH
10 October 2022
BASSIN D'ARCACHON BRAND PARTNERSHIP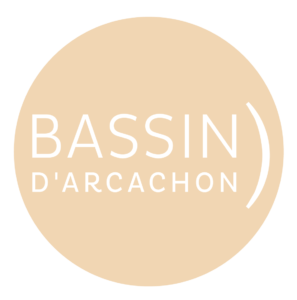 The quatre histoires agency is proud to announce its partnership with the Bassin d'Arcachon brand.
What is the BA brand? A 'place that binds us together' around collective values. A common strategy to:
guarantee the future of the bassin and work for its residents
reconcile the tourism economy with quality of life
invigorate local life for the benefit of all
work towards the preservation of the bassin
To be a partner of the Bassin d'Arcachon brand is to value authenticity and be committed to one's territory.
For more than ten years, through our social networks (@CapFerret on Facebook, @canoncapferret on Instagram and @canoncapferret on Twitter), we have been talking about environmental and societal issues affecting Cap Ferret and the bassin d'Arcachon, sharing news and highlighting local issues.
Living in the bassin d'Arcachon means being the custodian of a precious gift that must be protected. On our own small scale, we can do a lot to participate in its preservation: develop a "four-seasons" economic activity, revitalise our villages through activities and collectives that create links and cultivate a sense of community, fight tirelessly to protect our unique environment.